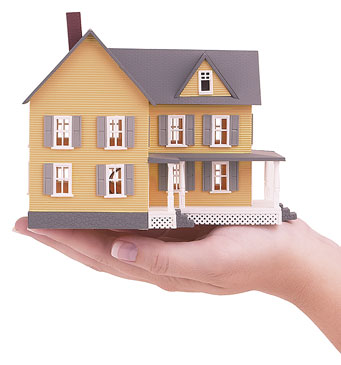 Our approach to the underwriting of life insurance is unique in that we are truly independent. We actively write insurance with dozens of insurance companies, and most of our clients own coverage with more than one carrier. We work closely with your tax attorney and CPA to:
Provide the maximum use of tax leverage through the use of trusts and entity planning.
Maximize security by "spreading the risk" among several insurance companies. Just as you would not place all of your investments in one stock, we feel it is prudent to spread large amounts of life insurance among several top rated insurance companies.
Design a program to be most cost efficient, taking into account age, health, taxes, and term of need.